INTERNATIONAL ACADEMY
Training will be available LIVE in-person and or  online
If you would like more information, please email us at hello@makeblinkpermanentmakeup.com or enroll at the button below. Courses Languages English, Spanish and Portuguese.
INTERNATIONAL ACADEMY
Training will be available LIVE in-person and or  online
If you would like more information, please email us at hello@makeblinkpermanentmakeup.com or enroll at the button below. Courses Languages English, Spanish and Portuguese.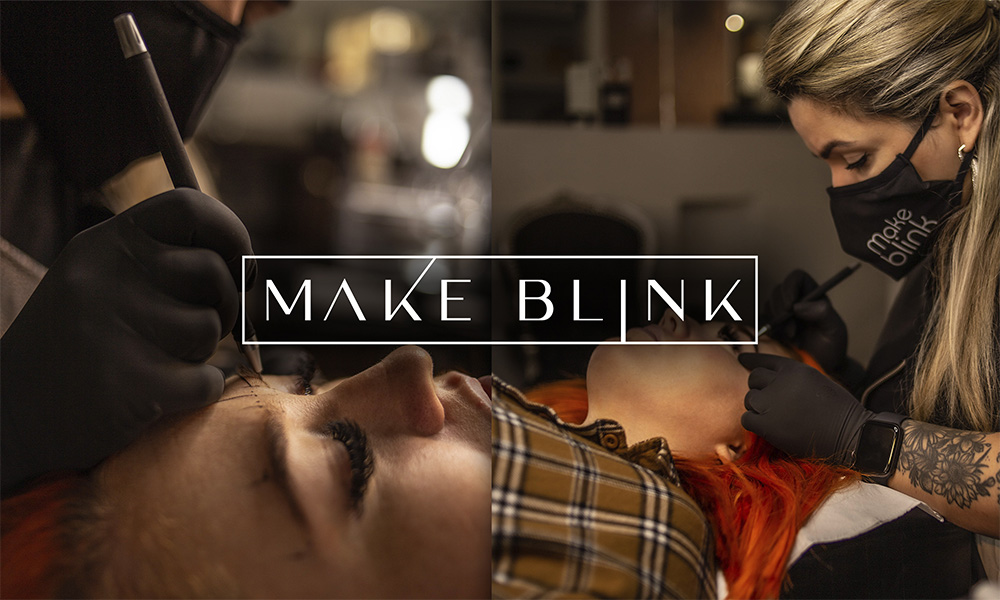 Among so many Course offers out there, why should you choose to Make Blink?
Because we want to see you thrive in our community, we are a big crescent industry dominated financially by men when the majority working on the workstations are women. We want to encourage and empower women to succeed and become real leaders in business, getting financial freedom and independence. 
We follow high-quality standards in products, customer service, and treatments.  we achieve high rates of customer satisfaction, 99% of 5-star customer rating, and our Carrier Pathway projects.
We are the Only PMU Expert Academy to offer more than just eyebrows. You can further get educated with us to provide all the high-end services in Cosmetic tattooing, including medical tattooing. 
#Women empowerment programs # events, #social responsibilities programs #charity events
Let's get to know each other a little better?
The Blink International Academy of PMU was founded by Juliana Peixoto, the owner of Make Blink Studio, with almost two decades of experience in the beauty industry, and is one of the earliest pioneers in Cosmetic Visage tattoo techniques. She exemplifies perseverance and leadership, overcoming difficulties in an abusive relationship, depression, rebuilding her business from scratch in a foreign country. Originally from Brazil, she has worked in Spain, Germany, and Ireland. Stubborn by nature, Juliana is considerably unstoppable, constantly researching and creating the hottest trends in the PMU Industry among extensive scientific research about fields related to PMU and natural/organic/vegan cosmetics.
Make Blink Academy is the only SPMU Center In Ireland to offer personalized courses In the SPMU Field from aesthetics to Paramedical Cosmetic Tattooing to disrupt the traditional PMU learning and Beauty Industries. It means that your journey can go far beyond Eyebrows treatments.
We put together the best tutors and artists into the PMU Blink Society In a supportive and thriving environment that will help students move up and stand out internationally and stay connected with the latest PMU News.
Make Blink stays on top of the most current trends in permanent cosmetics. Juliana believes in the importance of continuously expanding skills by researching and developing new techniques worldwide, and she is passionate about sharing her knowledge with her students.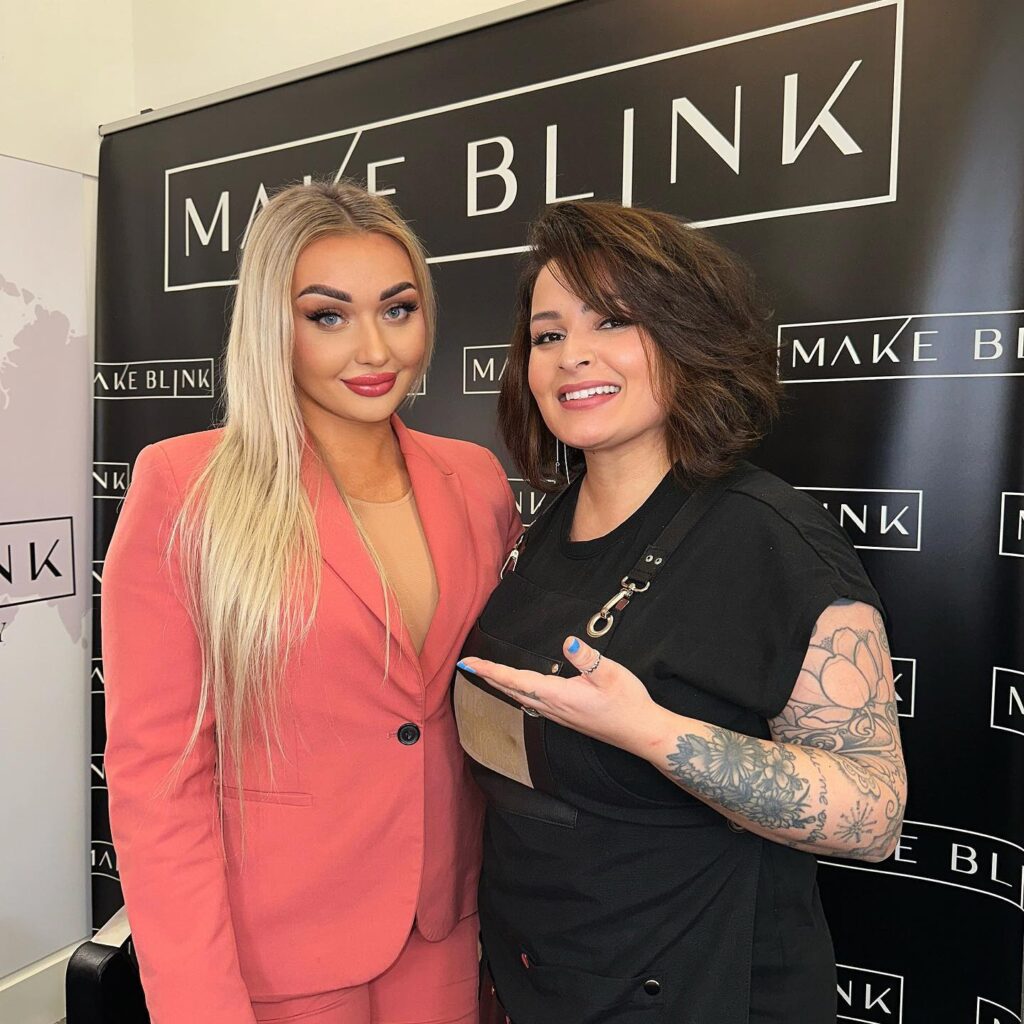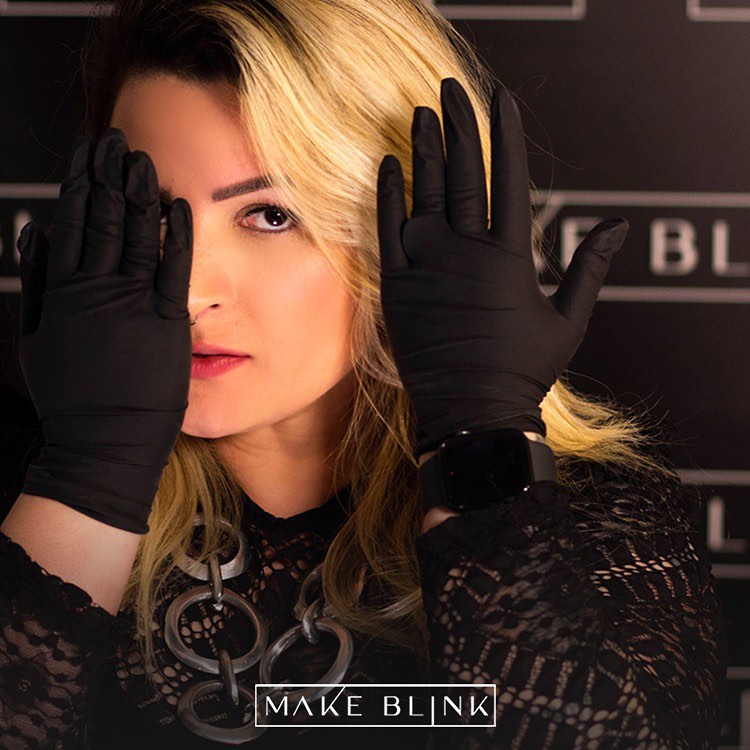 Conquer your financial freedom with Make Blink Academy
Possibilities to grow
After the course, you will receive the International Make Blink Certificate of attendance.
After six months, If you can demonstrate excellence in your skills can apply for the Make Blink Badge and the possibility to get featured in an artist spotlight on our page and participate in our future competitions. 
How long can a person take to succeed as a PMU Artist?
It can take 1- 6 months to master the new craft. Still, it depends on the time and effort the student will put in after the course; a new skill takes time and dedication like any other profitable skill. Still, I can guarantee that this career will change your life financially and personally because helping people get happier and more confident is PRICELESS.
Possibility to participate in the Blink Affiliated Program and Marketplace and get our Badges and Grow With the Make Blink
5 Levels of certification  
Blink Student

Blink Pro Artist

Blink Instructor Assistant

Blink Pro Tutor

Blink Grandmaster
All about Brows
Powder Brows 

Nano Hair Strokes

Brazilian Volume
All about Lips
Star Lips – Baby Lips – Hydra Lips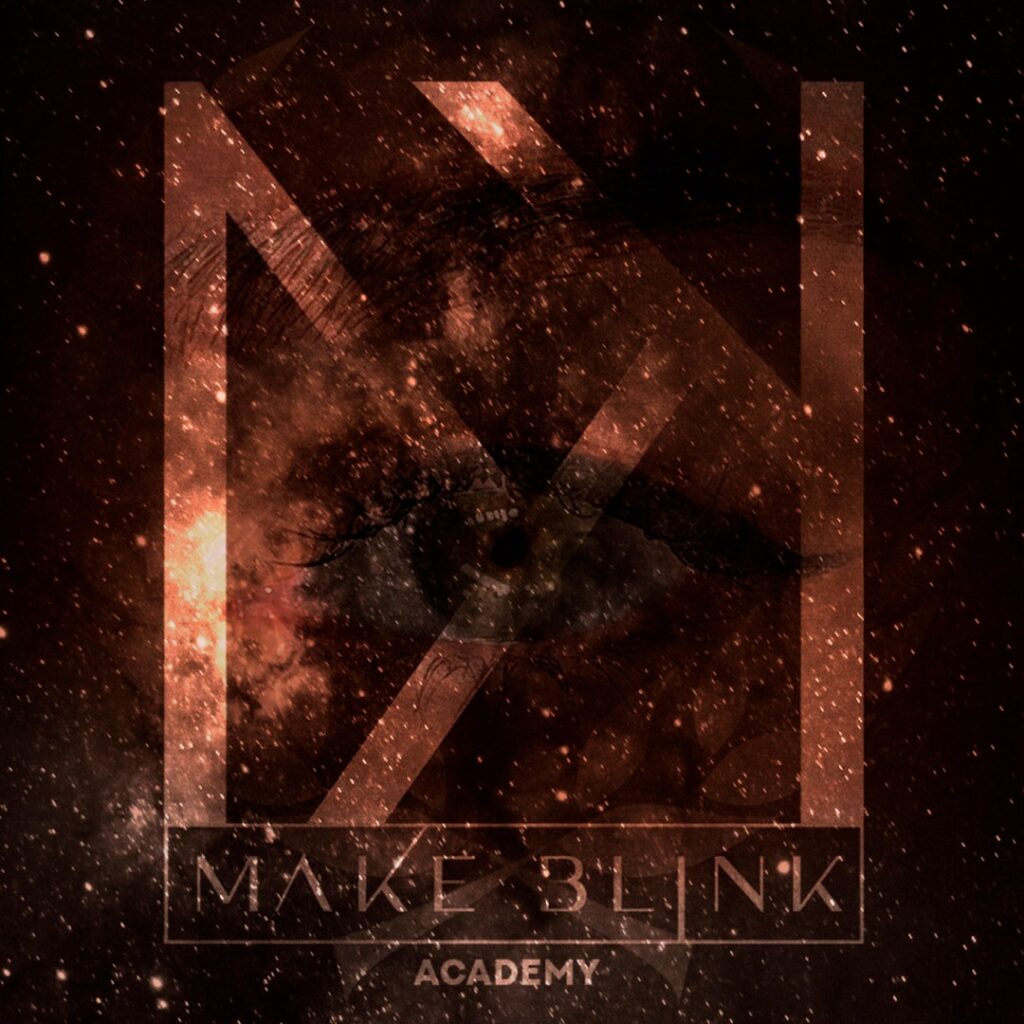 All about Eyeliner 
Stardust 

classic eyeliner 
All About Design 
Eyebrow Design

HD Brows 

Brow Lamination

Threading 
All About Lashes
All about Piercing 
You will receive a Certification of Completion recognized and insurable by Make Blink Europe Training & Certificate
** Please check your local Country and State laws for all tattooing requirements and Insurance 
All our courses include a Blood Borne Pathogens Certification before working on any clients/models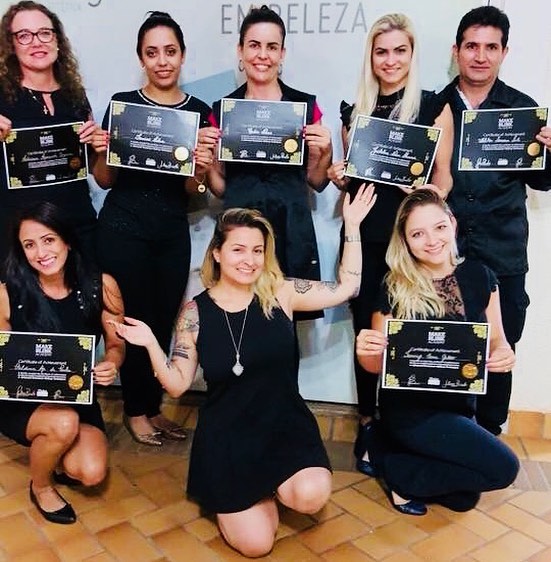 STAR LIPS
2/04/2023 – 03/04/2023
Day 1 
The Star Lip Technique?

Visage consultation and lip Design

Contraindications

Advanced color theory Organic / Inorganic 

Skin structure, melanin, lip anatomy, Fitzpatrick scale, and lip undertones

Machines and needles configuration 

Airy Contouring technique and color packing technique

How to achieve retention

Practice on latex skin
Day 2
Mapping and Visage Design Lip Contour 

Lip blush tray set up

Biosecurity & blood borne pathogens

Live model demonstration/practice

Aftercare

How to sell and market  your treatment 
Day 3
Artists will be guided during every step of the process: Visage Consultation, mapping, pigment selection, treatment, explanation of aftercare & photos

Model will be provided at no extra cost
The Blink Brows Foundation Course
Blink Essential Flow &  Blink Volume
You will Learn 2 Techniques for Brows with and our  Exclusive Visage Consultation Realistic nano hair strokes
Realistic hair strokes flow patterns for any face shape based on the client's characteristics because we believe that one size doesn't fit us all!
Bonus
Introduction to color theory organic / Inorganic
Aftercare recommendations 
Top-ups/Refreshments
Complications blowouts corrections 
Photo editing/angles
Hydra Lips
Workbook
Market our services
6 Months Support
Premium Starter Kit to do over 100 treatments 
Exclusive Marketing  Material to help you to advertise your new Make Blink treatments to your customer
3 days 10:00 – 18:00
2 Live models
Summary
Theory
Preparing the working area
Biosecurity  – infections 
Indications & contraindications
Facial Visage Shape Analysis
Blink Essential nano hair strokes 
Flow patterns & Soft Powder
Blade configurations 
Introduction to color theory organic / Inorganic
Three foundation flow hair stroke guidelines
Aftercare recommendations 
Top-ups/Refreshments
Complications blowouts corrections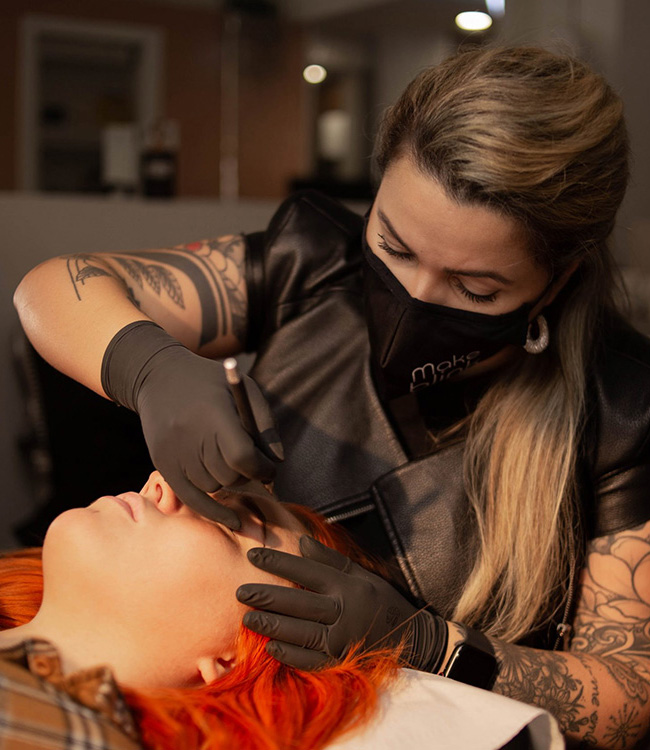 Practice
Detailed Visage Consultation and Anaminessis
Latex Skin  Practice 
4 Skin Surface training
2 Live Models Essential / Volume 
Hand shading / Machine shading introduction 
Pos graduations next courses
Powder Brows
Stardust Eyeliner 
Lip Blushing 
Medical tattooing
Are you prepared to become an authority in PMU?
Sign-up for our newsletters and get your free ebook.
Investment 
Future features to be implemented
Access to the student portal or student enters with a sign and has access to study material and video lessons