service
Microblading Eyebrows Dublin
Semi-Permanent Make-up
From Natural to Bold style, Blink Techniques were created to bring PMU to the next level whether the goal is framing the face naturally or the total transformation. hyper-realistic eyebrow drawing in which the shape of eyebrows is calculated according to facial morphology and golden ratio proportion (phi 1,618).
Touch Up is recommended to complete the procedure within 4 to 8 weeks (check the price list).

Some skin types would require a 3rd additional treatment due skin types or disorders , at an additional cost). After 15 months all semi permanent makeup treatments will be charged at the full treatment price with a 15% discount for returning clients.
HD Brows
HD Brows is a bespoke eyebrow treatment that is totally tailored to each person with a Visage consultation, facial measuring It is not a brow stencil in sight. It's so much more than a standard eyebrow tint and wax. with custom-blended colour, hair removal and make-up application for brows that suit you.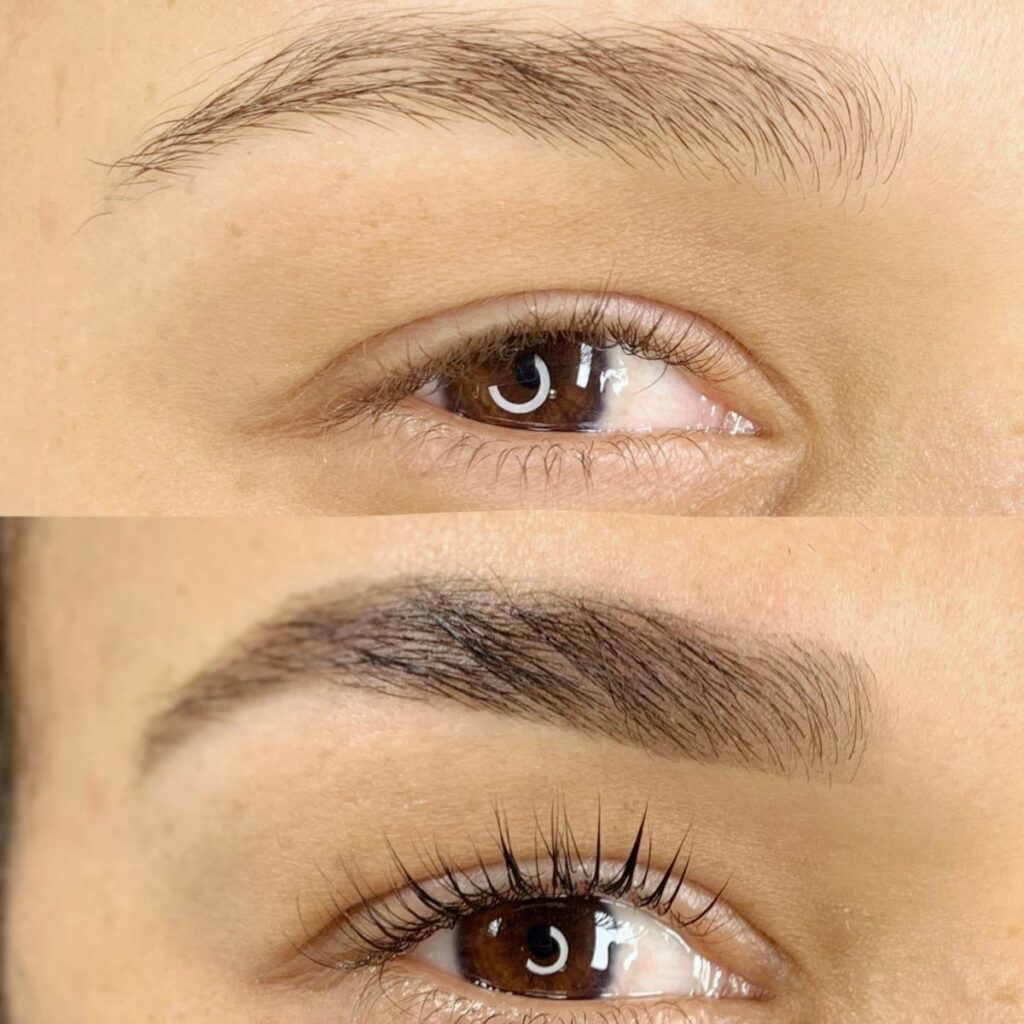 Brow Lamination & Tint
Brow lamination is a two-step eyebrow perming treatment that involves correcting the brow shape by setting the hairs in place. We can change the direction of growth to create a more uniform look with a higher arch and a more desirable brow shape. Brow lamination lasts 4 to 6 weeks generally, with proper care allowing the brow treatment to last as long as 8 weeks.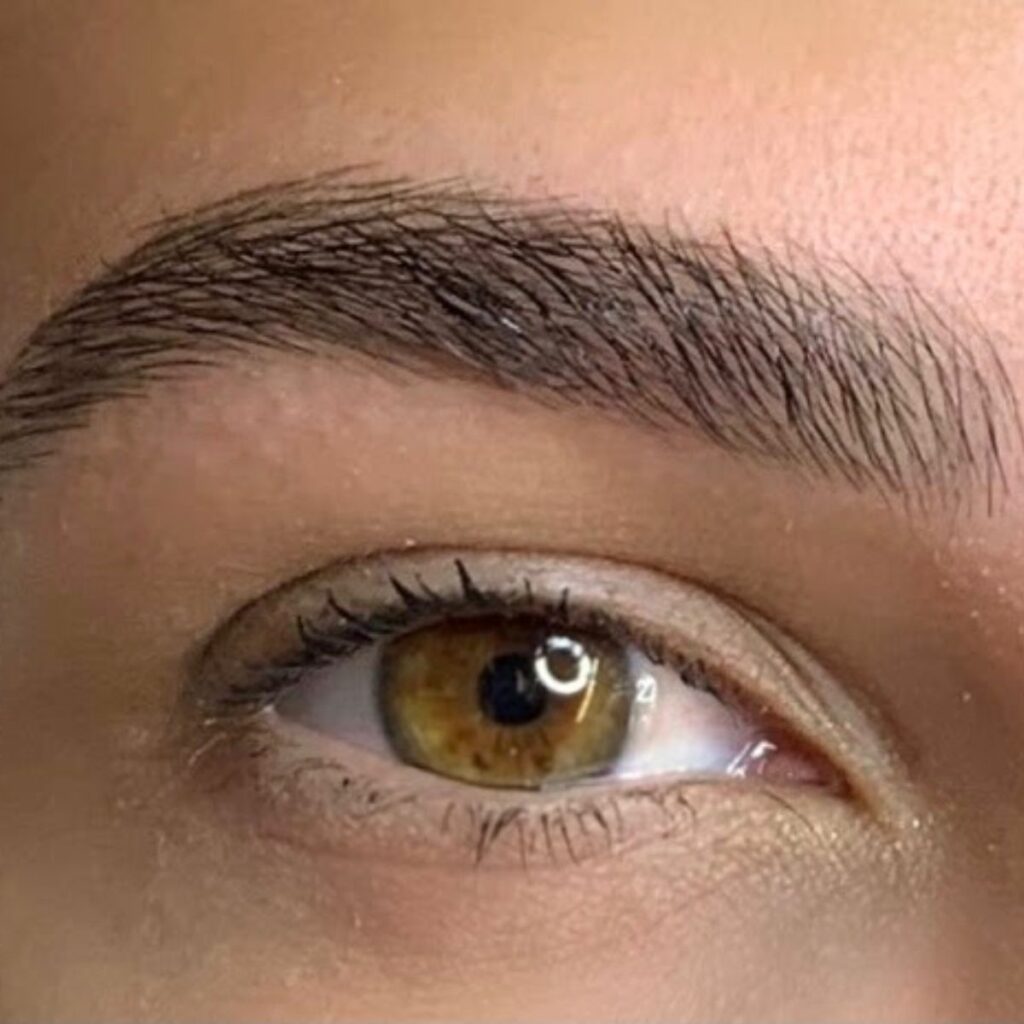 Eyebrow Tweeze/Threading & Tint
We will study your face with our Visage Mapping method to design your unique brow shape, using your own facial lines to guide us to create the perfect shape. We use Threading, tweezing and trimming techniques for gentle hair removal.