Blink Male Brows
Exclusively designed for men with Natural hair strokes and shading pigment implant combo, creating hyper realistic and natural masculine brow shape.

After 15 months all semi-permanent makeup treatments will be charged at the full treatment price with a 15% discount for returning clients.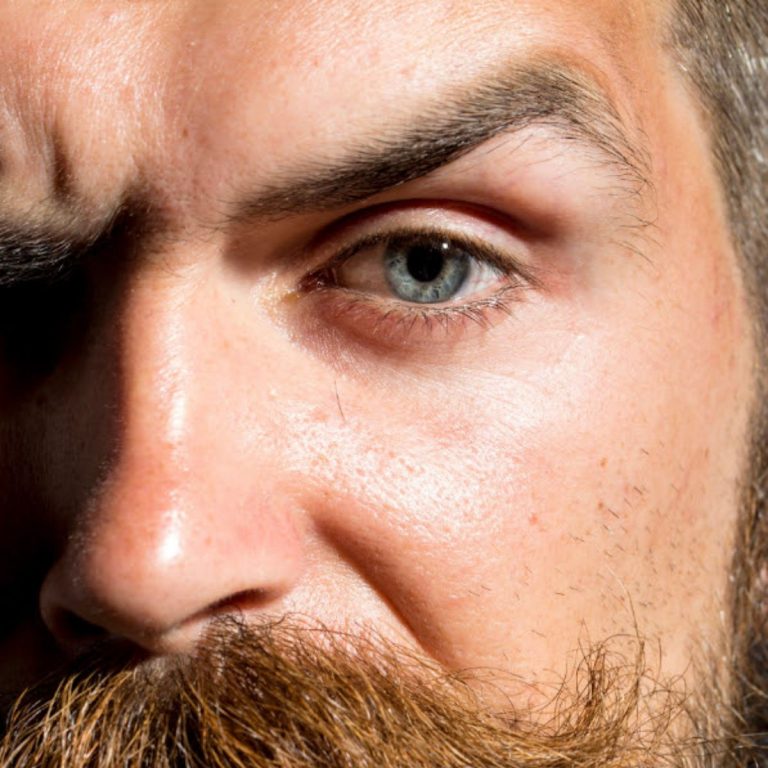 Blink Scalp Pigmentation
This treatment requires a consultation, either in person or remotely.