Your Premium destination for
Semi-Permanent Make-Up In Ireland
Located in the bursting Grafton Street ireland Premier Trading Street
Eyebrows Shape
HD Brows, Brow Lamination, Threading and tint
Semi Permanent Brows
Powder Brows, Hair strokes Brows, Ombre Brows, Natural Volume Brows
Length, Volume and Lift
Powder Brows, Hair strokes Brows, Ombre Brows, Natural Volume Brows
Eyebrows Shape
HD Brows, Brow Lamination, Threading and tint
Semi Permanent Brows
Powder Brows, Hair strokes Brows, Ombre Brows, Natural Volume Brows
Length, Volume and Lift
Powder Brows, Hair strokes Brows, Ombre Brows, Natural Volume Brows
Because we are a Pioneer in PMU Visage Consultancy In Ireland, we will guide you to choose a treatment to suit your own needs according to your features and personality. We don't do "copy and paste work" because we believe that one size doesn't fit us all.

We offer the most advanced PMU treatments.
Eyeliner * Permanent Lipstick * Stretch marks* Areola tattooing * Scar Camouflage, Alopecia Specialist.
International Academy +15000 Happy Clients Served In Ireland *Brasil * Spain * Germany."
Years experience In
the Beauty Industry
Rated Ireland
Award Studio
Helen Frech
Positive:
Cleanliness, Professionalism, Punctuality, Quality, Value
Services:
Scar camouflage, Powder brow
I came to Make Blink very frustrated after another studio performed a terrible mix of microblading and powder brow that left my brows in a total disaster. Juliana was tasked with a very difficult case of laser removal and new powder brows. I am impressed with how skilled she is and with how much care and knowledge she was able to fix my mix-matched brows and turned them into really beautiful brows that fit my face shape.
I can highly recommend the studio and Juliana's work! I wouldn't go to any other place anymore in Dublin. Juliana and Sophie are very caring and kind and will take the best possible care of your eyebrows and lashes.
Mary o'dwyer
Service:
Eyeliners
Just one word…….FANTASTIC…..
I rarely leave reviews but I had to on this occasion. Recently I wasn't given the best prognosis with my vision, with a future of either visual impairment or blindness eventually. It got me thinking….. how can I apply makeup without 'poking my eye out'!
Juliana was highly recommended to me and although I was dubious and frightened to begin with with my decision of semi-permanent eyeliner makeup I completely felt at ease with Juliana. A true professional from start to finish. Dublin is a very lucky place to have such talent as few specialise in the areas that she covers…… so much so I'm going to have another little touch up done in a few weeks!

Thank you again Juliana for giving me 'my beautiful eyes' back 👁 xxx
Mia Thu To
Service:
Eyeliners
I needed my eyeliner topped up and wanted to find a place closer to home to do this. I was instantly drawn to blink studio walking down grafton street. After doing some research, I made an appointment.
From the moment I stepped into the studio, Juliana made me feel very comfortable. I had many questions as it was my first time there. We had an in depth consultation of what I wanted and what realistically suited my face to make the eyeliner last longer as I age down the line.
Before even going under the needle, Juliana took care in drawing the different styles of eyeliner on my face so I would know the result to make a decision and, we could have a visual assessment to see what would suit my face shape. I really appreciated this level of care and professionalism that was shown and this made...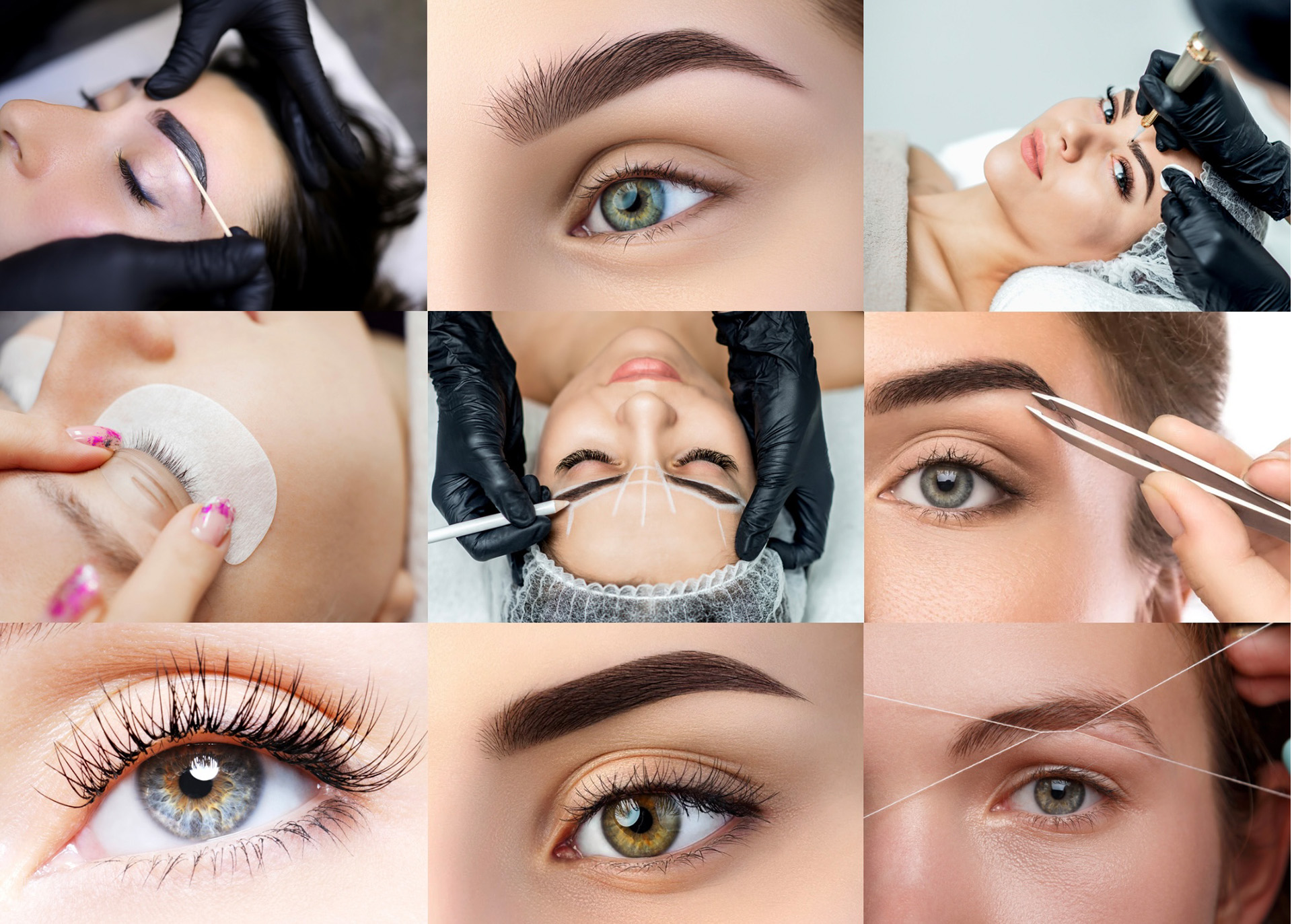 Diva Combo 3 treatments
From €570 to €425
Combo of Semi permanent Brows and Visage Consultation
+
Brow Threading
+
LVL Lash Lift
Combo Premium 4 Treatments
From €1070 to €640
Visage Consultation
+
Semi permanent Brows
+
Brow Threading
+
Lip Blushing
+
LVL Lash lift